Human Quilt Vol II
The second installment of a portrait series aimed at capturing the unseen thread that exists between every artist and designer — to celebrate and observe Portland, Oregon's unique creative community. Sixteen portraits of over twenty artists were created by projecting an original piece of art onto the back-lit frame of the person who created it.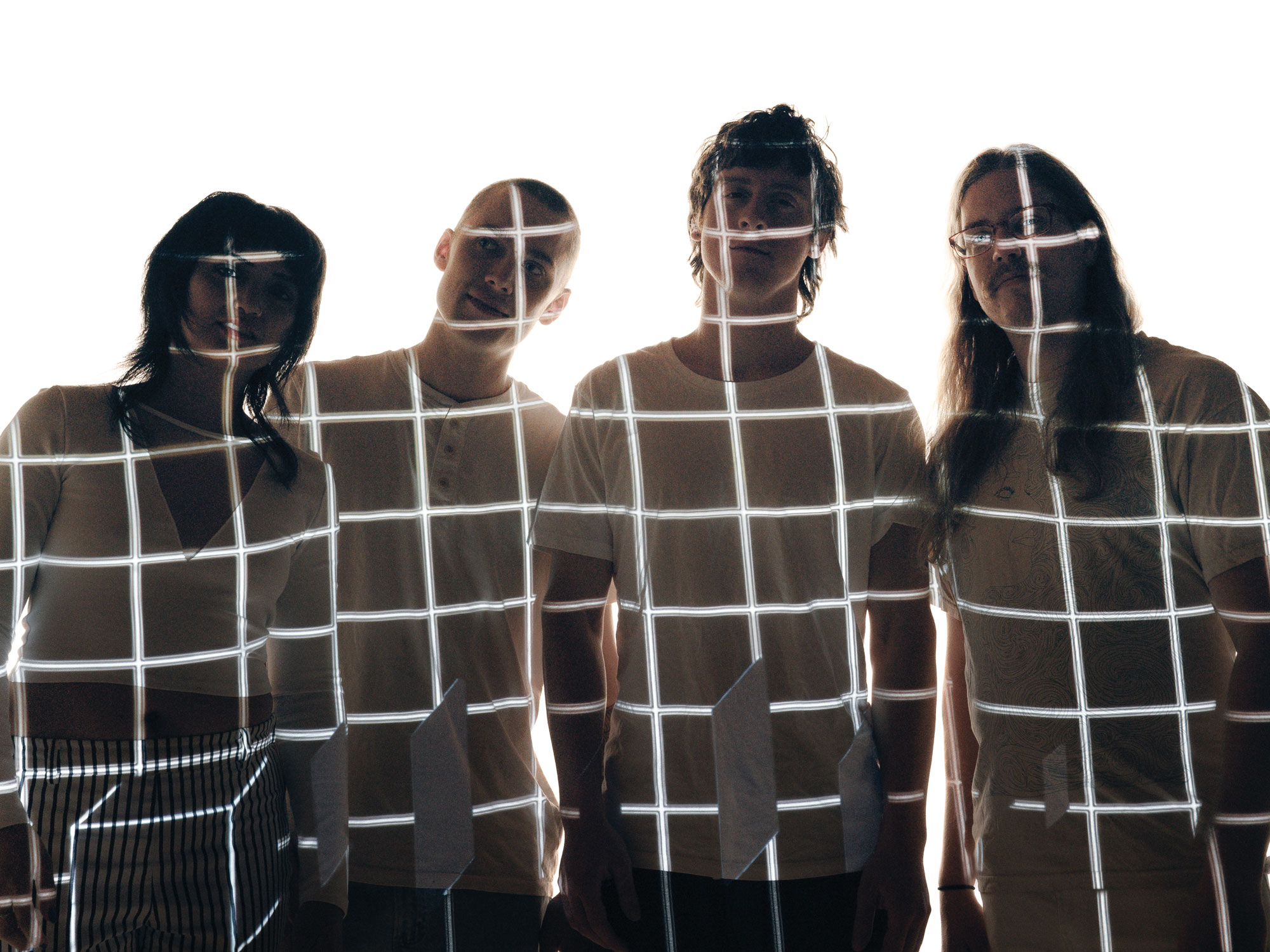 The culmination of these continued efforts resulted an exhibition at Half Court Studio on July 14, 2018. Sixteen large-format prints were displayed. All event photography by
Thomas Teal
.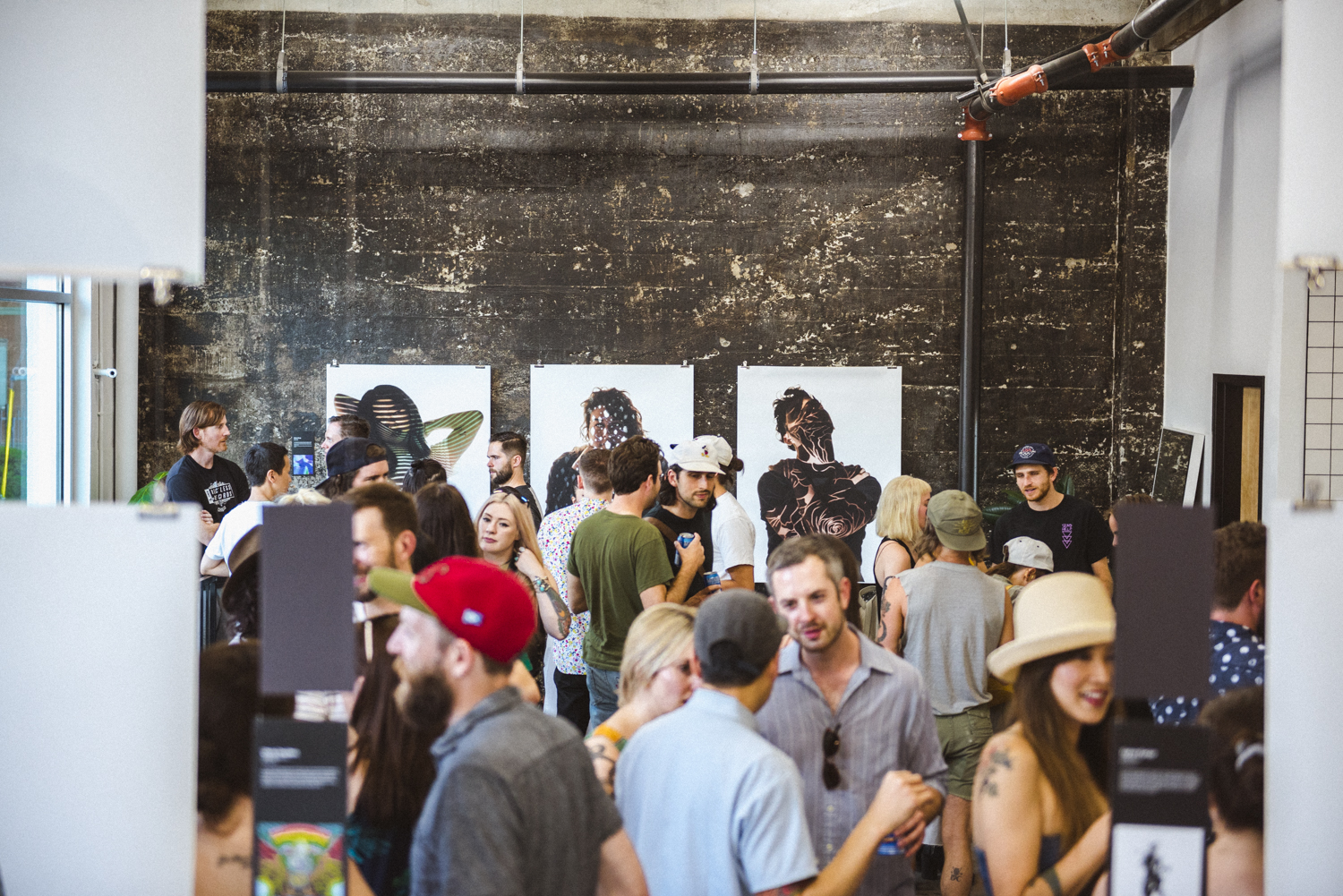 Many of the artists photographed for this series are dear friends, others are new friends discovered while pursuing the project. Here's the list of everyone featured in Vol 2:
Claire Kang
,
Deandra Stokes
,
Eric Timmerman
,
Heldáy de la Cruz
,
Jordan Metcalf
,
Katie Beasley
,
Martin Ontiveros
,
Miyu Shirotsuka
,
Molly Mendoza
,
Nagini Reddy & Sage McElroy
,
Olivia Cuenca
,
Tallboy Chris Coulon
,
Taylor Partee
,
Tina Snow Le
,
Wet Dream
,
Zack Dougherty
.